SEO Audit


SEO Maintenance, Website Design
WJ Groundwater are a leading global dewatering company with over 40 years of experience. They have worked on iconic infrastructure projects such as Crossrail, the Channel Tunnel Rail Link, London Olympic Park, Thames Tideway and HS2. In 2018 Riotspace were contracted to carry out significant SEO improvements to their websites across the WJ Group.
Working from a detailed and comprehensive assessment of the WJ websites, we implemented technical changes to the UK, Qatar, Canada, Middle East and Group websites.
An important part of our work was in recognising and solving issues related to the monitoring, collection and analysis of critical web performance data. We constructed a bespoke reporting dashboard which collates data from multiple sources into a dynamic and readable report for all levels of management within WJ. Our system has now been rolled out across the entire WJ Group.
Our work included extensive and detailed changes to the website structure and internal functionality, as well as reviews of their content and on-page SEO. We have performed continued audits of the groups websites to monitor performance and benchmark progress.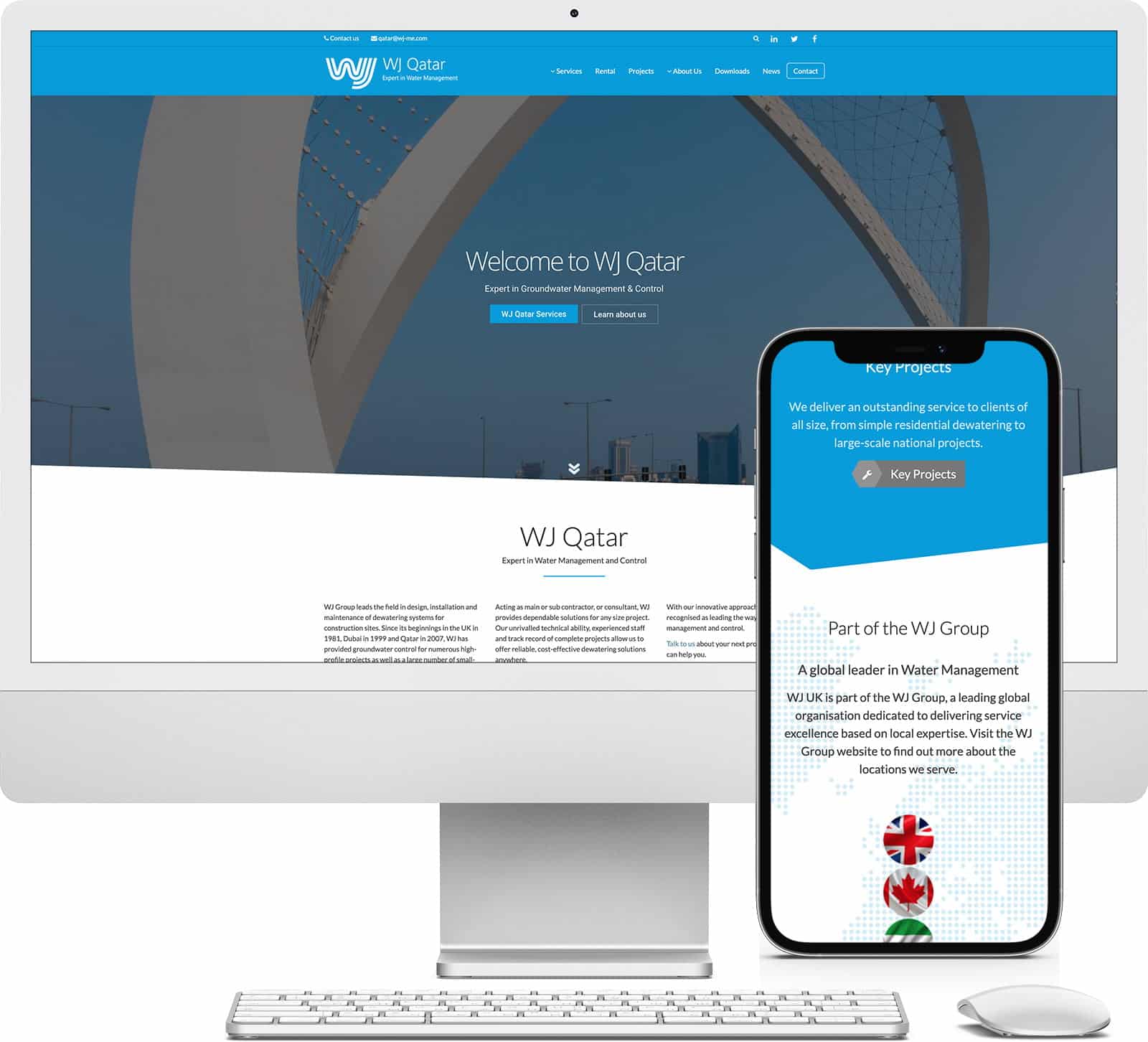 Riotspace continue to work with WJ Groundwater on their SEO and other projects across all their websites. We are looking forward to working together in the future.