Inspired


digital marketing solutions
Riotspace Creative is a passionate and dynamic team with over 15 years of website design, ecommerce website design, and digital marketing experience. We create smart, functional websites and expert digital marketing solutions that stand out and add significant value to the businesses we serve.
Our main office is located in Sturminster Newton, Dorset near the beautiful Jurassic coast, and we are proud to provide services to clients in our local area, nationally, and internationally.
Riotspace Creative was founded 2017. We began as a website design company and have developed over the years into the full-service digital marketing agency we are today.
We started our business to provide bespoke and high-quality website design services to businesses, and provide real value to businesses in the local area. Riotspace is still very much about providing value and this is at the core of all the services we provide.
Over the years we have expanded significantly and now provide targeted digital marketing services to our clients, including website design, ecommerce website design, digital marketing, search engine optimisation (SEO), pay-per-click (PPC) advertising, social media marketing, email marketing and content marketing.
All services we provide are bespoke and tailored to your requirements. We will help you meet your business goals and KPIs.
If you are looking for website design or digital marketing services, or you wish to improve your current websites visibility, contact Riotspace Creative to talk to one of our experts that can advise the best strategy to grow your business.
Our Team


at Riotspace Creative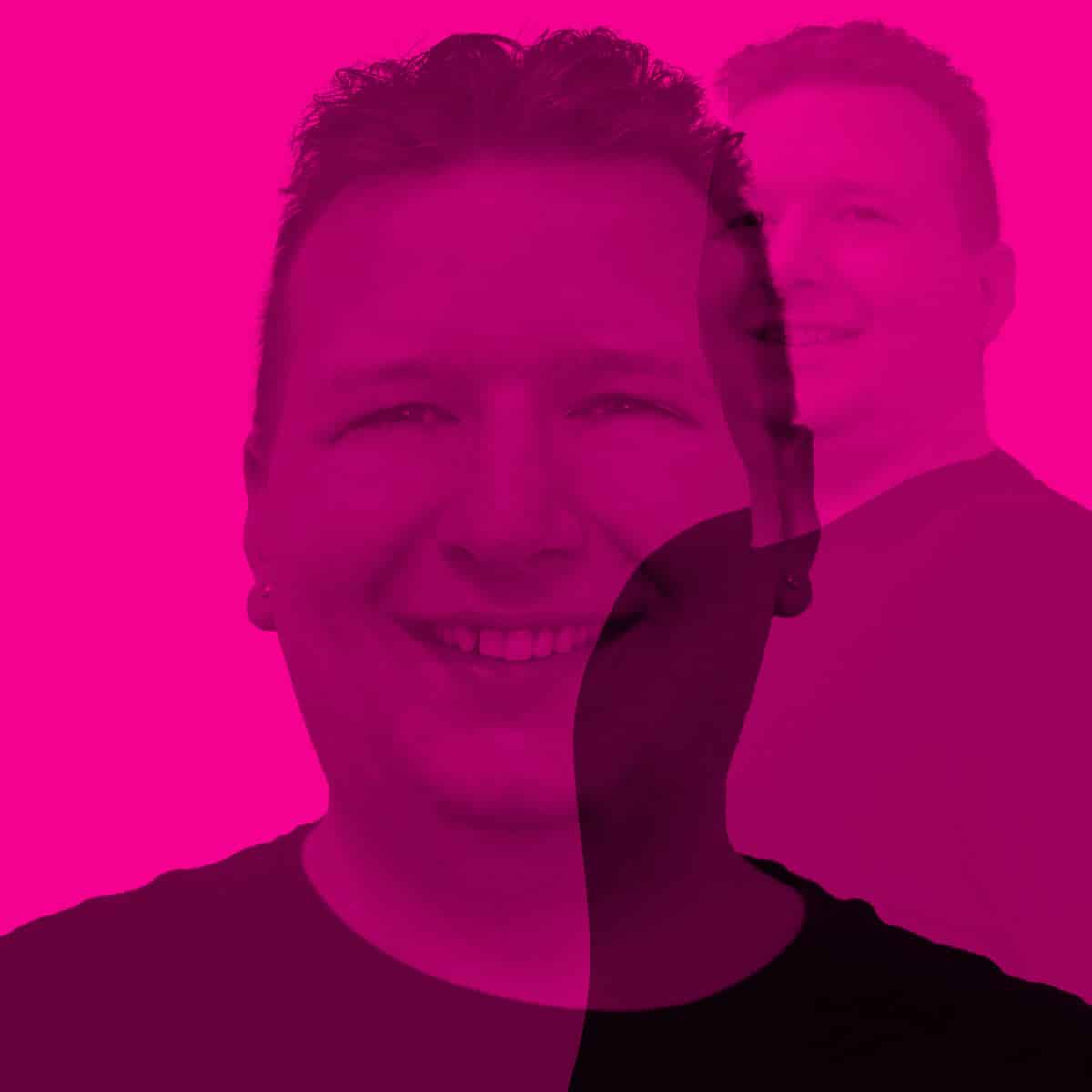 Dane C.
Technical and Strategic Director
Dane is our technical and strategic lead. He prides himself in generating outstanding results for clients and developing bespoke and innovative methods for targeted digital marketing.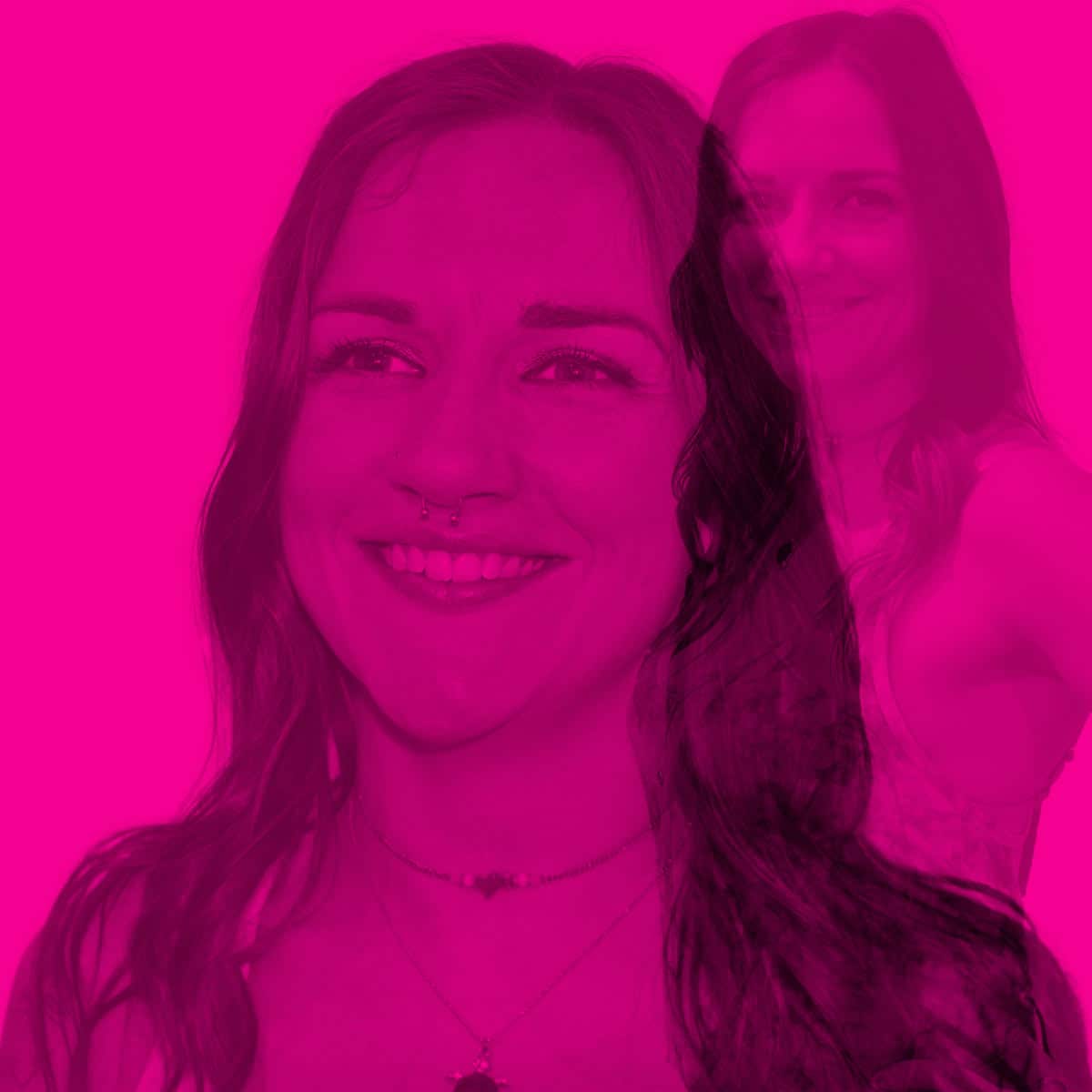 Elizabeth B.
Creative Director

Elizabeth is our Creative Director and Paid Search Expert at Riotspace. She leads on creative and design projects and enjoys developing fantastic content strategies for SEO.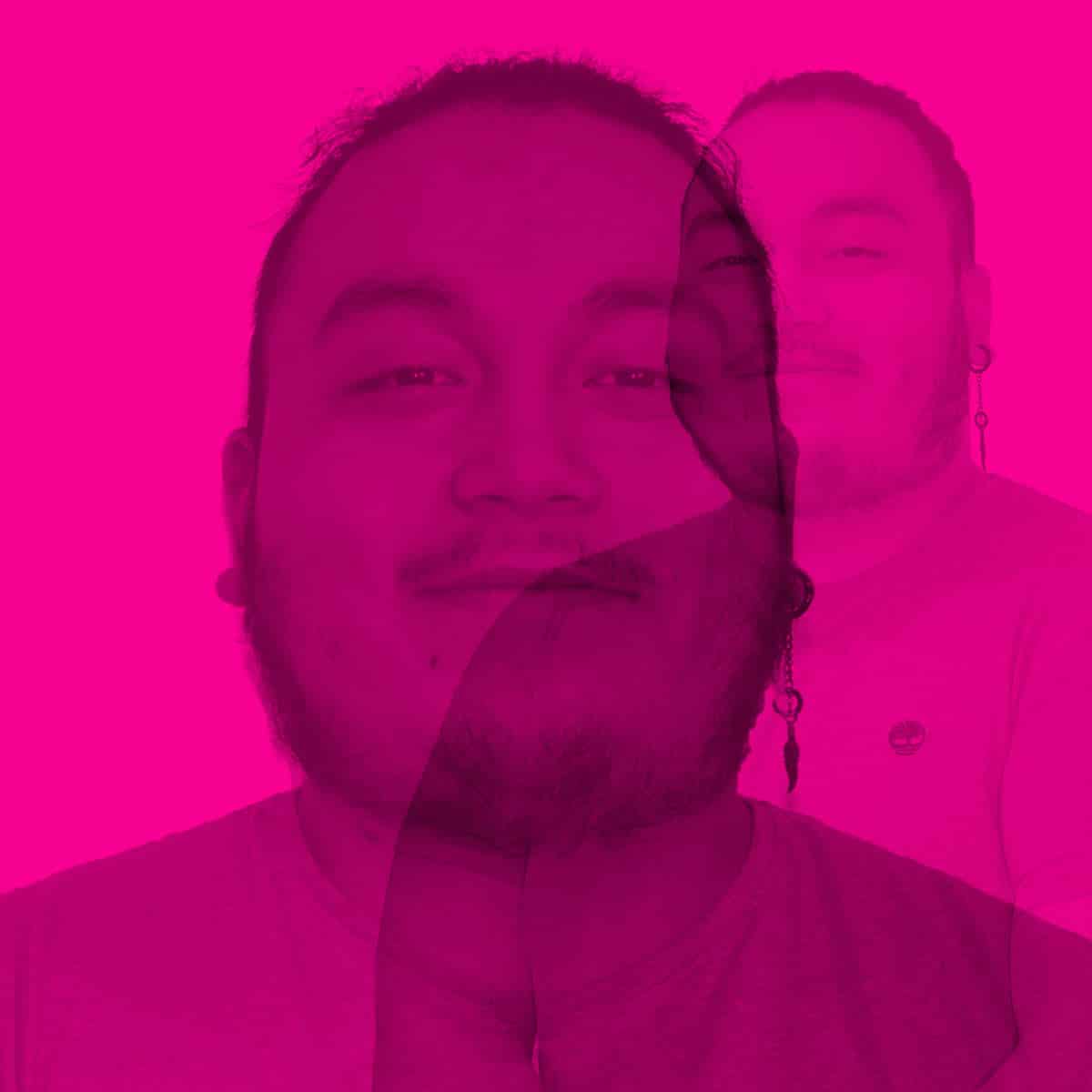 Prashanta R.
Rioter

Prash produces incredible results on Social Media, PPC Marketing and Website Management. He enjoys writing high conversion blog and marketing content for his clients.
Talk to our team of website design and digital marketing experts
If you want to discuss your website or marketing project, or would like to talk with one of the team, get in touch today.