The British Drilling Association (BDA) founded in 1976, is a professional trade association that supervises the drilling sector in its many formats. The BDA approached Riotspace in 2020 to carry out a full and comprehensive SEO audit of their existing website, analysing their search presence, searchability, technical issues and performance. We undertook a comprehensive SEO audit of the website and produced a bespoke selection of detailed reports which identified the main issues affecting the performance of this website.
We used data from multiple sources and professional grade tools to create a complex analysis report. Riotspace have a custom grading and performance indicating system for SEO audits which helps to identify priority areas for improvement. The SEO audit for the BDA was vital to provide long term success of the website, by identifying areas of their SEO strategy that need improvement or development. We also exposed any errors, so they could be correct, and the website would recover and improve any potential lost opportunities and traffic.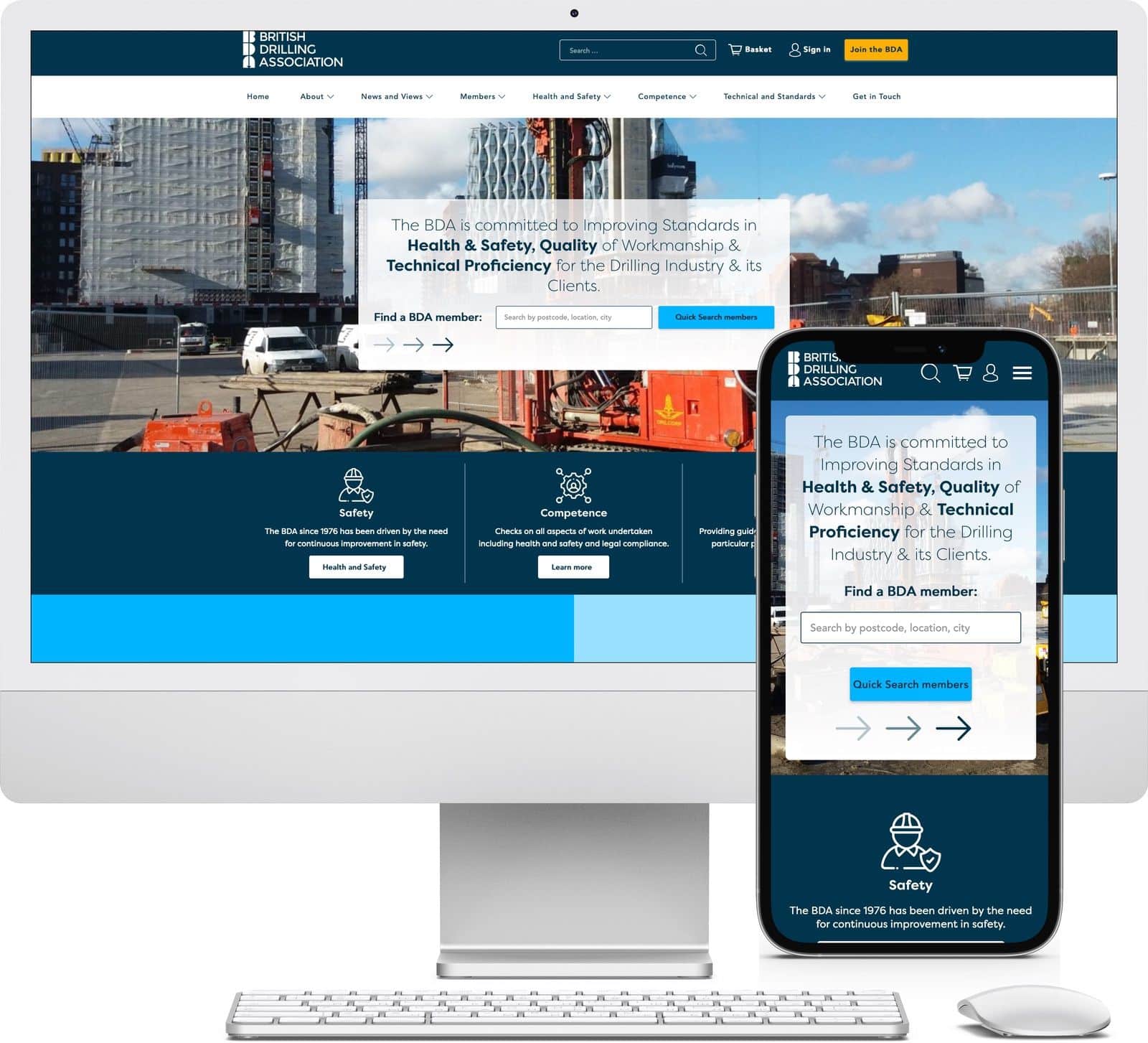 Riotspace were delighted to work with this prestigious company and look forward to working with them again in the future.